2018 hotlist: Top social media tools for professional services firms
May 10, 2018 • 4 minute read
Historically, attorneys, accountants and others working in the professional services have approached social media with caution, fearing the effects of a poorly timed tweet or hastily written post on their business and client relationships. But now, professional services firms are increasingly recognizing the importance of social media networks to the management and growth of their businesses. Building and maintaining a strong social media presence offers many benefits for firms, from connecting with current and prospective clients to raising the profiles of professionals and developing relationships with key journalists.
Professional services firms have many tools at their disposal to help make the process of building and managing a social media presence less daunting. These are some of my favorite tools to help manage social media accounts, build relationships with key influencers, add design elements to posts and monitor overall social presence more efficiently:
Social media management platforms
Most firms maintain social media profiles on multiple networks, including LinkedIn, Facebook and Twitter. Some firms, particularly those with a global presence, may even have separate accounts on one social media network for different offices or practice groups. For example, a global law firm with offices in the United States, United Kingdom and Asia may create separate Twitter accounts with customized content feeds for each region. For firms with multiple accounts, it is most efficient to use a platform such as Hootsuite or Sprout Social to manage social profiles in one place.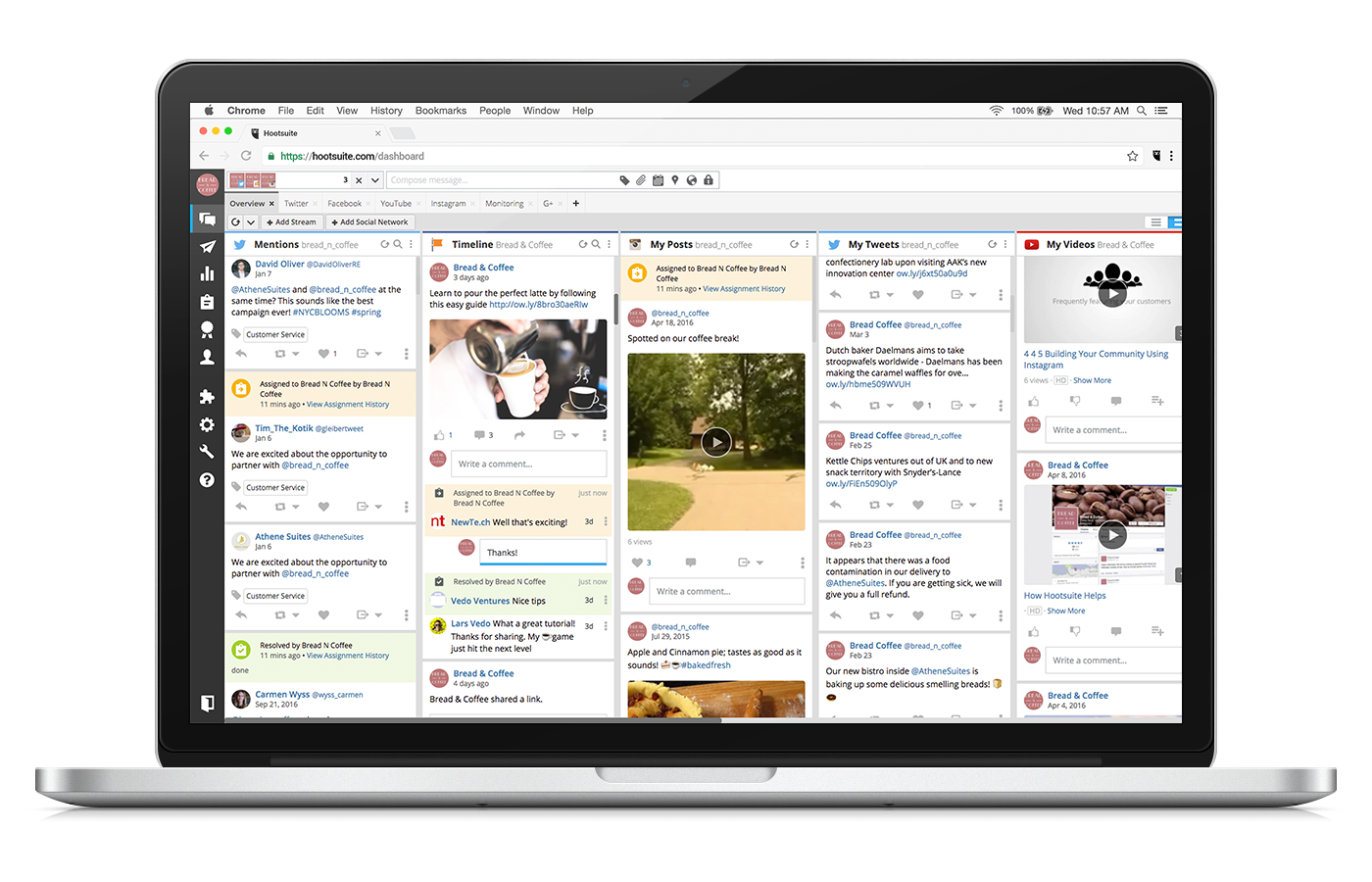 Hootsuite is one of the most popular social media management systems employed by international businesses. According to a survey conducted by Pingdom, more than 20 percent the top 100 global brands use the platform to manage their social media presence. It is easy to understand why so many companies use this tool. Hootsuite allows you to manage many social media networks from a single dashboard, including the more traditional channels such as LinkedIn and Twitter, as well as blogging and video platforms such as WordPress and Vimeo. Hootsuite also has a comprehensive analytics feature, providing an in-depth view of how well your social media posts are performing.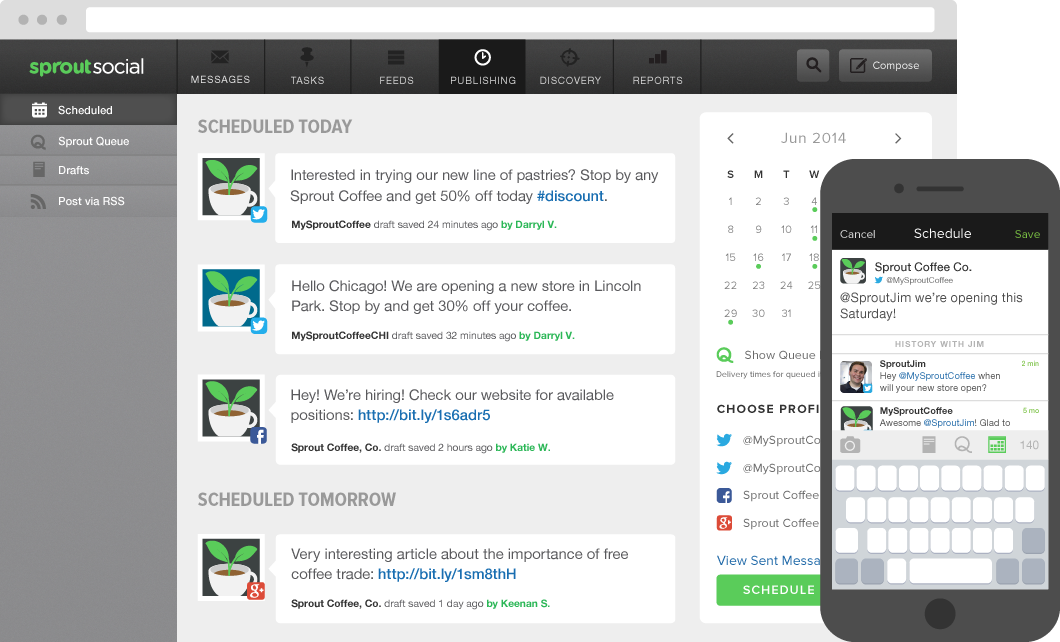 Sprout Social is another popular social media management platform within the business community. Sprout Social has an easy-to-use interface with a simple design that makes the platform easy to navigate from the moment you sign up. In addition, Sprout Social's customer service team is available 24/7 to quickly answer questions.
Design tools
Adding an image or graphic is key to improving the interaction and engagement rates of any social media post. According to HubSpot, in 2017, tweets with images received 150 percent more re-tweets than tweets without images, and Facebook posts with images get 230 percent more interaction than posts without images. Platforms such as Shutterstock and Fotolia make it easy for marketers and professionals to access photos and images to incorporate into social media posts and other pieces of content.
Firms should also consider incorporating more sophisticated visuals such as infographics into their social media strategies. HubSpot reports that infographics are "liked" and shared on social media two times more than any other type of content. In the B2B sector, infographics were the content marketing tactic with the largest increase in use from 2015-16. Canva and Piktochart are two simple tools that even the least design-savvy people can use to create high-quality graphics.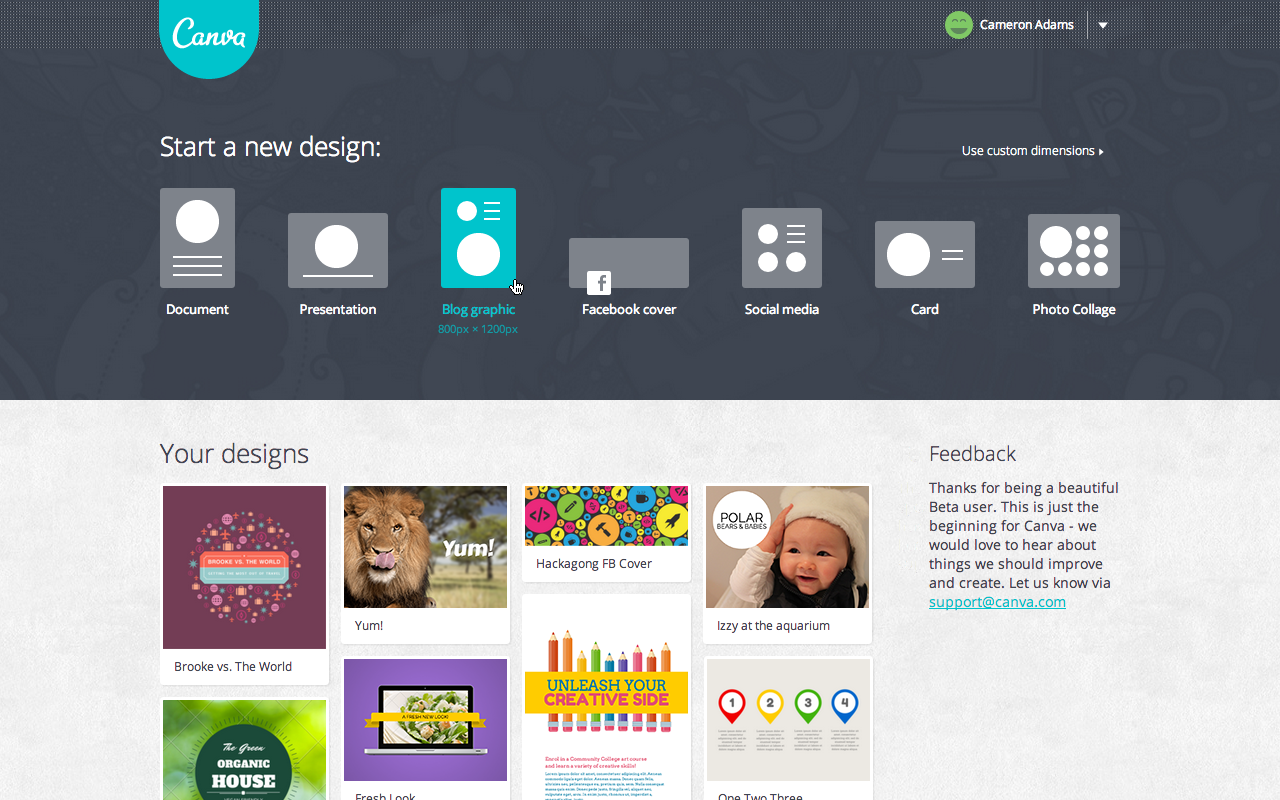 Canva is one of the most versatile tools for creating straightforward graphics. The platform offers ready-made templates for a variety of visuals, including website images, infographics and layouts for Facebook, Twitter and Instagram profiles. Canva is a perfect alternative to more complicated, expensive programs such as Illustrator or Photoshop. The best part of the program is that most Canva elements are completely free to use.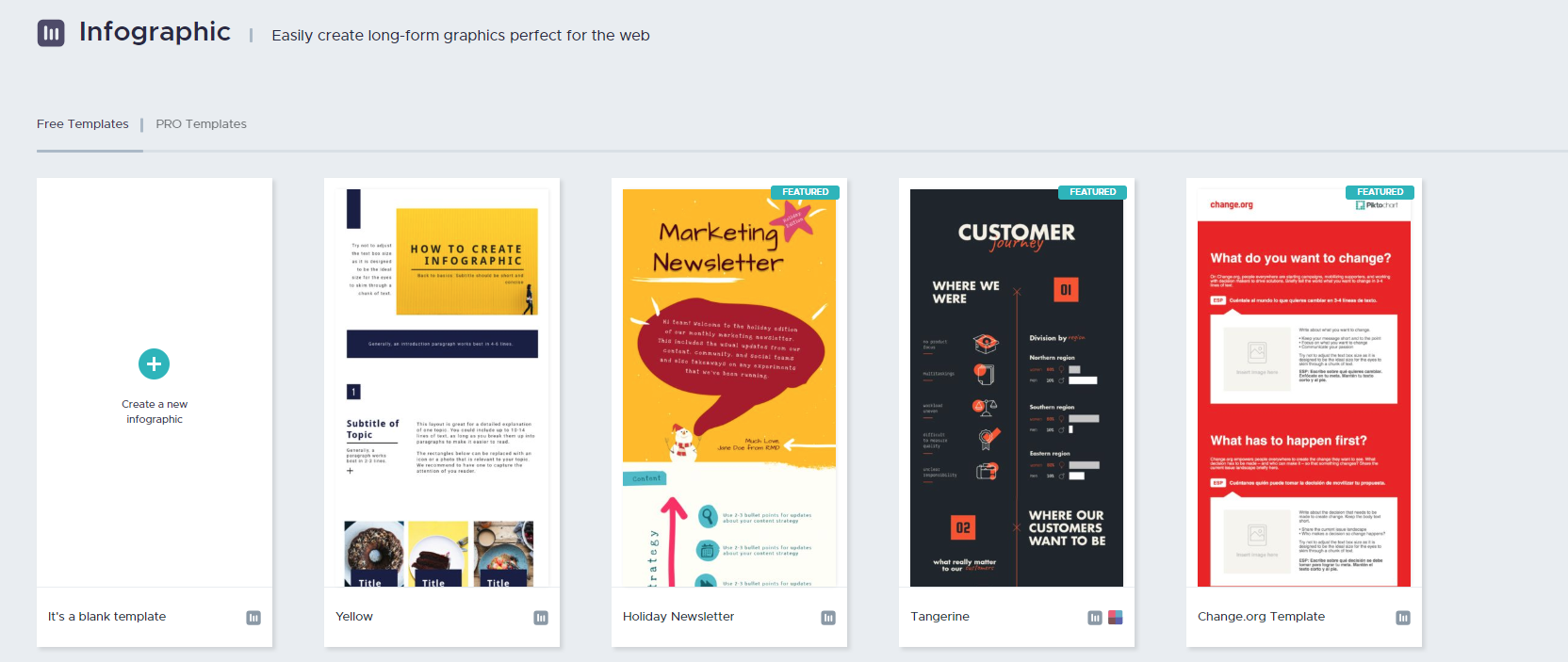 For beginners interested in designing a professional quality infographic, look no further than Piktochart – a cloud-based infographic creation tool. As with Canva, Piktochart offers pre-made templates in both its "Lite" and "Pro" packages so designers can easily drag and drop text, icons and images to create professional-quality infographics in no time at all.
Social listening tools
Not only is it important to develop a comprehensive strategy for pushing out high-value content on social media, it essential for professional services firms to listen to what their key audiences – including current and prospective clients, competitors and influencers – have to say about the firm, as well as the industry in general, on social media. Employing social listening tools such as Social Mention and Mention makes it easy for firms to protect their reputations by tracking what people say about them online and on social media. In addition, these tools allow firms to closely follow industry keywords so they can participate in trending conversations with social media influencers on the fly.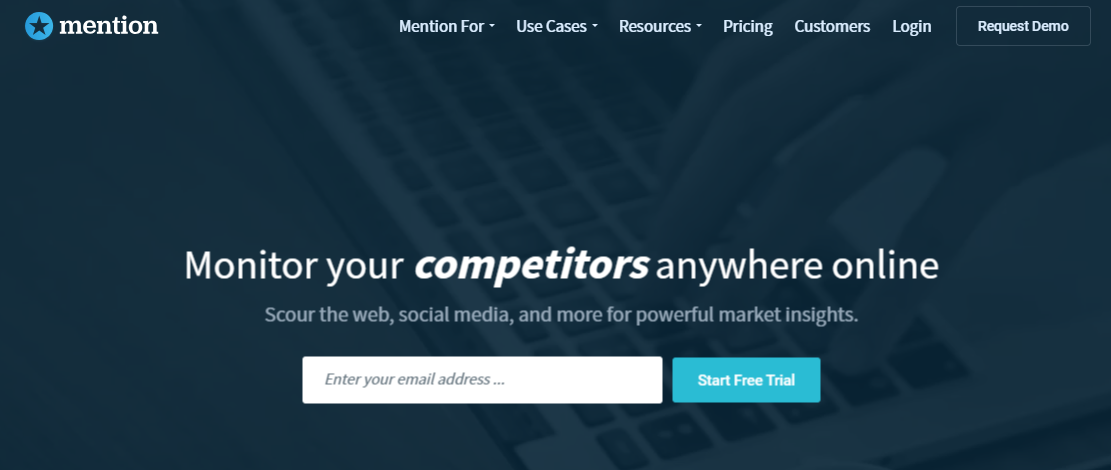 Similar to Google Alerts, Mention allows you to schedule daily email alerts aggregating all of your firm's mentions for the past 24 hours. Not only does Mention offer comprehensive social media monitoring, the tool also closely tracks blogs, news sites and other online forums.

Social Mention takes social media monitoring to the next level by offering comprehensive analytics for each individual mention. These include a mention's strength, or how often it's being discussed, as well as its sentiment and the reach of each posting. These in-depth analytics allow firms to strategically assess and respond to any mention on social media – whether it is positive or negative.
Need help developing your firm's social media strategy? Learn more about Infinite Global's social media services.
Caitlyn Foster is a senior account executive with Infinite Global, based in Philadelphia. She works with law firms and other professional services organizations to develop and strengthen key relationships with the media. Caitlyn can be reached at caitlynf@infiniteglobal.com.